Where Can I Get Top Cash for Old Cars in Perth?
Posted on 24th, Mar 2020
When it comes to getting Cash For Old Cars, there are only a few reliable car buyers you can trust. Top Cash for Cars, true to its name, is one of them. We are Car Wreckers in Perth that pay top dollar for old cars of all different brands, models and conditions.
Looking to Sell Your Old Car for Top Cash in Perth? Look No Further!
At Top Cash for Cars, you can get up to $9,999 Cash for Car Perth wide! We will buy your old car as it is – engine issues, dents and all! So, if you're looking for a quick and easy way to turn your old car into hot cash, then Top Cash for Cars is the way to go!
What you need to do to get Cash For Old Cars:
Contact us for a quote. You can call us on 0404 445 511 or get in touch with us by filling out and submitting this online 'Request A Quote' form. We will require you to provide us with relevant details for us to make a quote. Once we know the make, model and condition of the vehicle for sale, we will then provide you with a free quote.
If you like the quote, you can then let us know when we should arrive to collect the vehicle. Our auto experts will come to your location to pick up your old car, complete the paperwork and give you the Top Cash For Scrap Cars.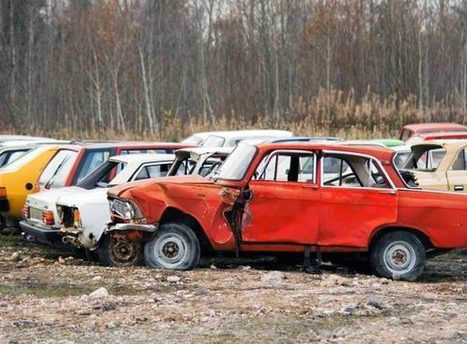 We Buy All Conditions of Vehicles!
It's not just old cars that we're interested in. At Top Cash for Cars, we buy all different conditions of vehicles. Whether your car is unwanted, rusted, scrap, water damaged, accident damaged, wrecked, junk, used or neglected, we will buy it from you. As long as you're the legal owner of the vehicle, we'll buy the car no matter how bad it's condition.
Call Us for A Quick Quote & Top Cash For Old Cars
It only takes minutes to get a Free Quote for your old car. Give us a call on the number below and you could have your car sold, collected and get paid for it – all in a day!
CALL 0404 445 511