Sell Your Scrap Car Today for Top Cash in Perth
Posted on 28th, May 2019
What can a scrap car get you these days? Would you laugh at us, if we told you – cash? Scrap car dealers will happily pay you Top Cash for Scrap Cars from $50 – $15,000 for your car – depending on what its condition is.
Got an Old Car you can no longer afford – Sell Scrap Car for Top Cash Perth Wide
Cash for car dealerships are among the fastest growing in the country.
Cash for car dealers pay Instant Cash for your car – something – no other dealer or junk car buyers will do. So, if Instant Cash – paid today – is what you want, then cash for car dealers are the ones to Sell Scrap Car For Top Cash.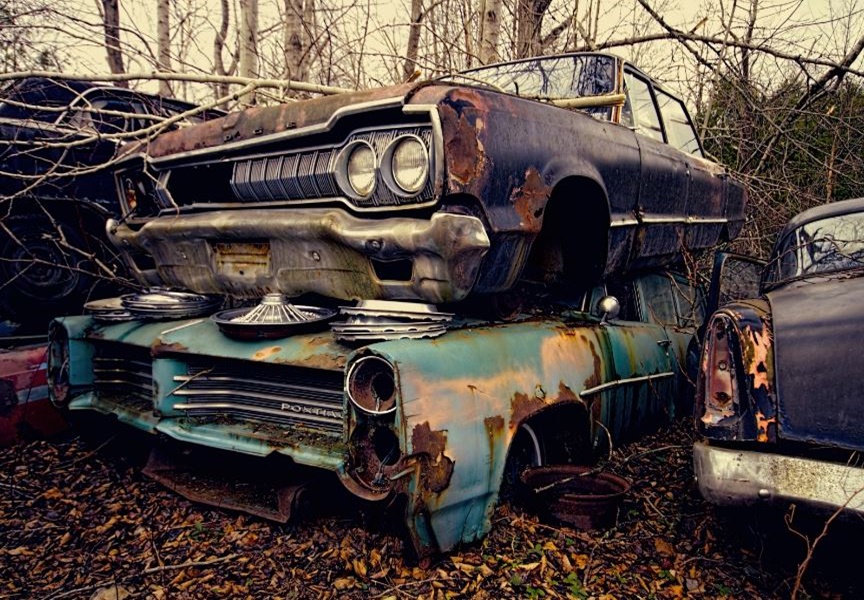 Scrap Cars, Junk Cars – Cash for Car Dealers will take them all
Cash for car dealers don't waste time closing deals. If you have a car, they will waste no time making you an offer to buy it.
The prices they give you are fair – not extravagant. Whether your car is junk, or scrap, doesn't matter to them. Because cash for car dealers recycle cars for a living. So, once they buy your car, they will take it apart anyway.
You can be sure your Old Car will get a Good New Home with a Cash for Car Dealer in Perth
Cash for car dealers sell your car's old parts to second-hand car parts companies online. So, your car ends up being put to good use, anyway.
Any parts that aren't working, are drained of oil, grease and fluid before being put to bed. Metal bodies are stripped of paint to ensure they are non-toxic before they are sold to metal recycling plants as scrap metal.
You can Sell Scrap Car For Top Cash to a Scrap Metal Agent in a Day? C'mon!
No, it's true – a day is all it takes to close a sale when it's a scrap car merchant (they are also called cash for car companies) we are talking about.
Scrap car merchants exist to buy cars that no one else will – for cash – paid on the spot.
What cash for car businesses like Tip Top cash for cars give you:
Top cash for your car
Fair price always
Trust and reputation
Courtesy and care in all transactions handled
Free valuation over the phone
Pick and delivery from your home
Cash paid instantly – on the spot
Top Cash for Cars gives you Cash for your Car and more
You can trust us because of what we guarantee – service that is beyond compare.
We are a company that takes all types of cars – every brand, make and model from Toyota's, Holden's Ford's, Nissan's, Mitsubishi's – even Hyundai's.
Your Car's Make and Model Doesn't Matter to us at Top Cash for Cars
We take all kinds of cars as it's the spare parts and scrap metal that we are interested in. We pay the best prices the industry will. Yes, you can shop around, but you will always find our prices to be the best in the market.
Plus, we will throw in what few other cash for car dealers will – instant cash plus pick up and delivery from your home.
That's right, within minutes of us valuing your car, we can do this over the phone, we will send a man and a van to your home to pay you your cash and take your car away.
The whole transaction is over within 2 hours – 4 hours at tops!
To value your Car, and Sell Scrap Car For Top Cash Today, Please Call us at Top Cash for Cars
We are reachable at 0404 445 511. Alternately, fill in our Enquiry Form and submit it to us. Wait for 2 hours to receive your e-mail quote plus a follow-up sales call from us.